Wel... I have won similar contest last year and I am running this year's edition right now (
Warsaw quiz
). So to some extent I am pro
Difference is that the contest I am talking about was about Warsaw and many of the pictures were never earlier published on the web (we are talking about pictures of old Warsaw, not contemporary).
So, where is that?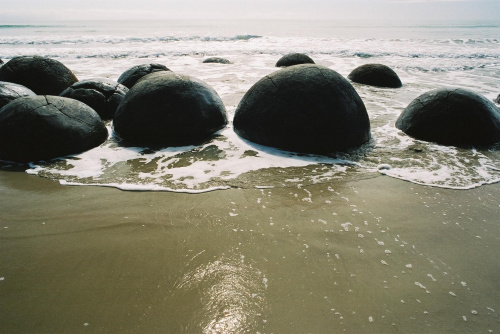 (And - in case you are in doubt - that's not Warsaw
).
Edit: forgot to mention that, this picture was not taken by me, but by Geo (girl I know from other forum).