I think people get misty eyed because they seem to have a lot of contingents to natural processes, and biology in particular.
I suppose in early science and maths and philosophy, it was like discovering God in the machine of life, hence it is given a great deal of respect. To me it's a little more mundane but then I live now not 400 or x thousand years ago...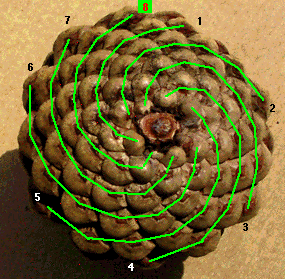 It's kinda like discovering the philosophers stone, a piece of reality that denotes how everything in a field may work.
In nature though it really says a natural process will often find the most simple solution which will in turn aid it's survival by being simple. Not so much God as just plain old - well I wouldn't call it lazy but efficiency. In physics, biology and chemistry, energy tends towards the most energy efficient simple constructs unless other systems dictate otherwise. A bee doesn't design hexagonal honey combs because it is a mathematical genius, it does so because they are the easiest to make. Snowflakes aren't complex and unique to amaze people, they are because that is how water works efficiently in its environment.