We have a large number of photos to choose from for our Parallel Lines contest. Good job, everyone!
Please vote for the photo that BEST REPRESENTS our theme this week - Parallel Lines
.
1. drizzle (yes, your photo showed up this week, although you might want to consider uploading jpg files instead of png.)
2. ZapperZ
3. Andy Resnick
4. jtbell
5. khemist
6. Marzena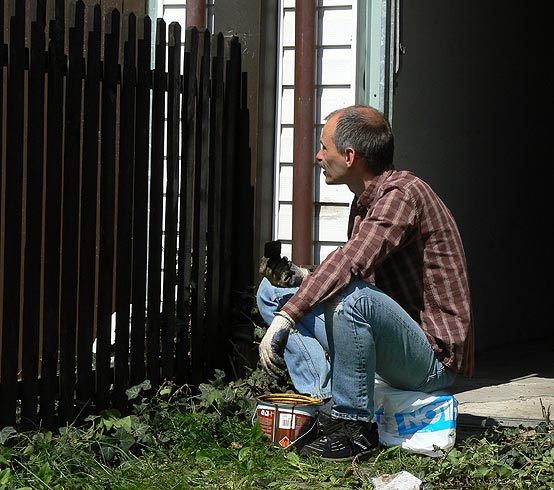 7. Ms Music
8. AlephZero
9. dav2008
10. Disconnected
11. Borek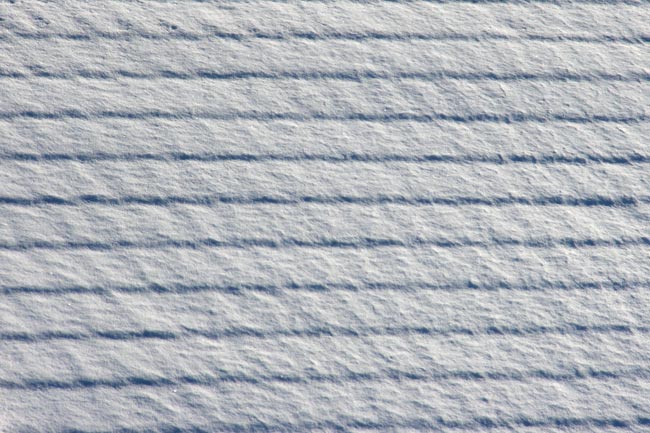 12. JaredJames
13. turbo-1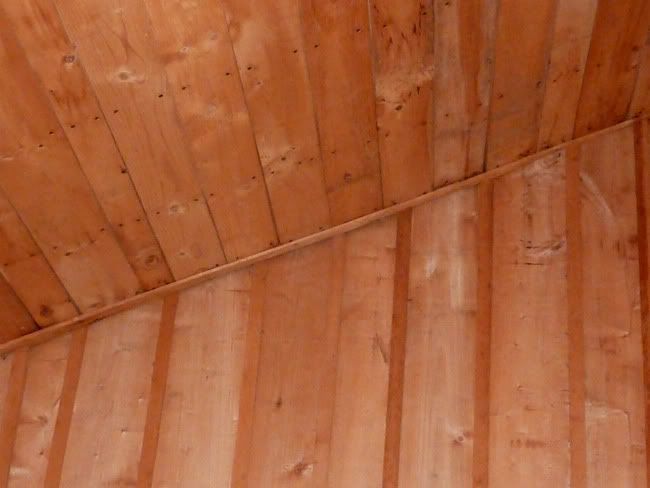 Contest thread
Zz.