To buy
postcards
I had to visit Old City in Warsaw. We went there (with my better half) last Saturday. We took cameras with us. Stupid feeling, to behave like a tourist in your own city
Castle Square with Zygmunt's Column. That's the view you will find everywhere, in every book about Warsaw. Column was erected in 1644. To the right - barely visible - Royal Castle.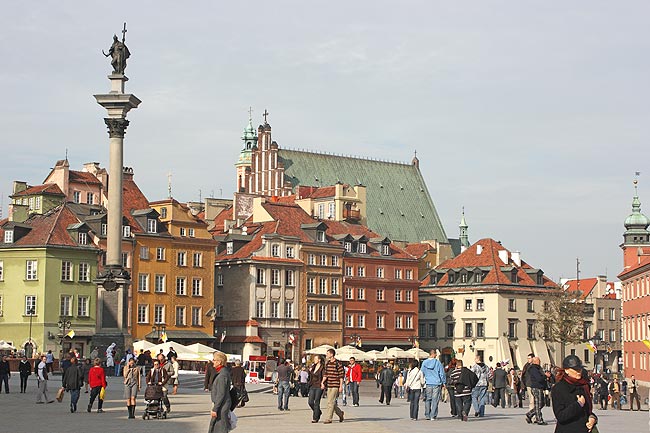 Corner of the Old Town Market Place. Can't say I like city pictures with newlyweds, I always find these artificial and arranged, just to show that city is young blah blah blah... But it was Saturday, there are many churches around and the most popular place in Warsaw to get married - Old Town Wedding Palace. They were everywhere and we have them on at least two pictures.*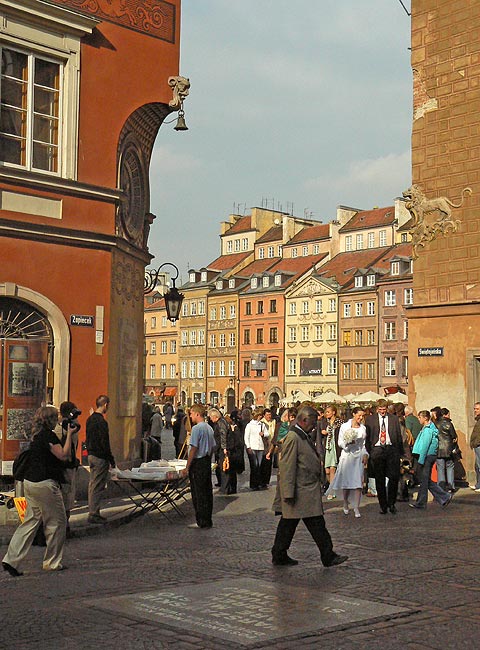 While this is Old City, new parts of the city hang over it.*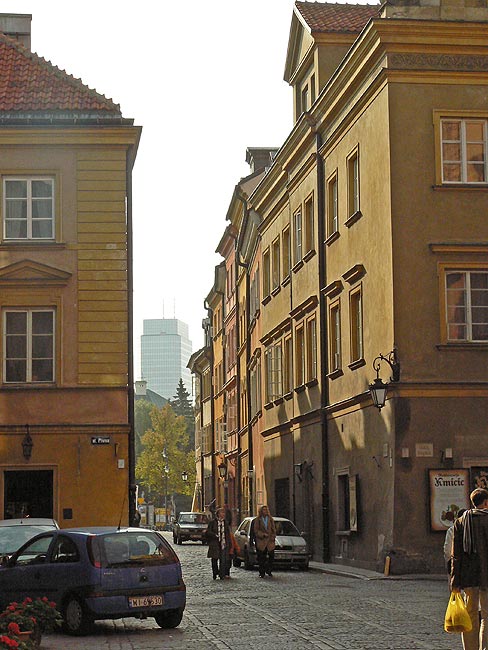 So so view.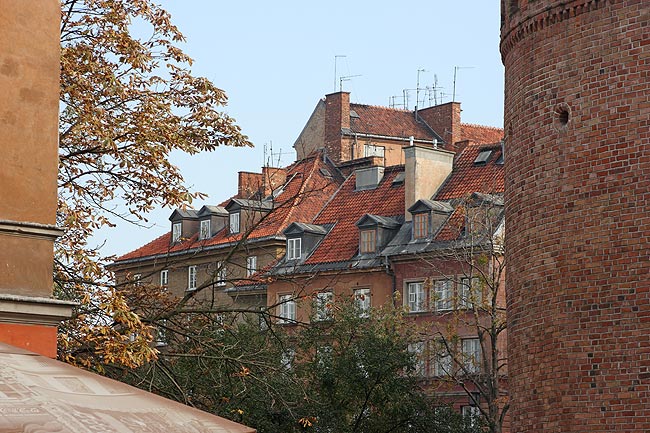 City walls.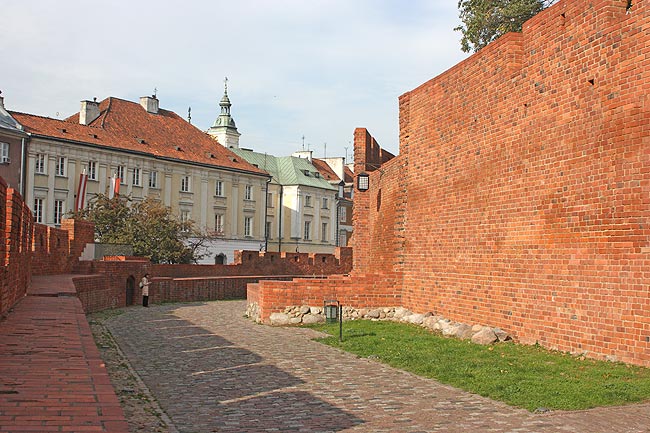 To the left - Vistula River, not visible on the picture. Old City lies on the river bank, in some places about twice as step as here.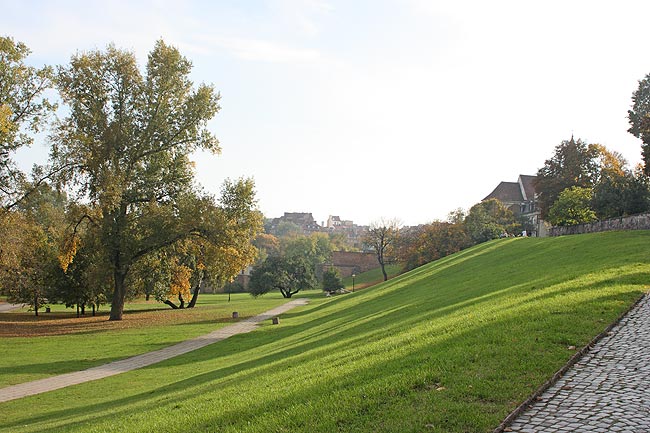 Same river bank. This is Mostowa Street - most means bridge. Yes, there was a bridge here, built around 1570. First in Warsaw. It didn't lasted long.*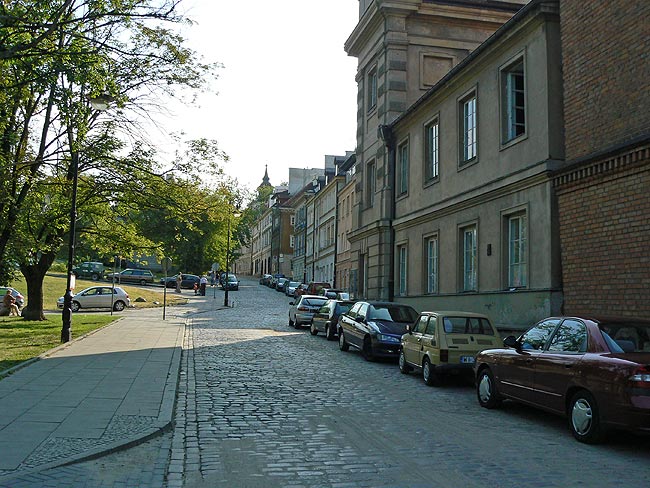 Following pictures are - technically - not from Old City, but from New City. New City lies outside city walls and was built somewhere between 14
th
and 15
th
century.
Towers of St. Hyacinth's Church.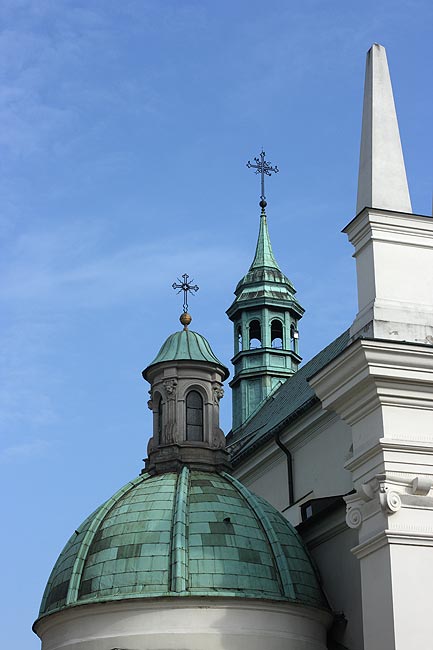 Kościelna Street and tower of St. Mary's Church - built 1409-1411, one of the oldest in Warsaw.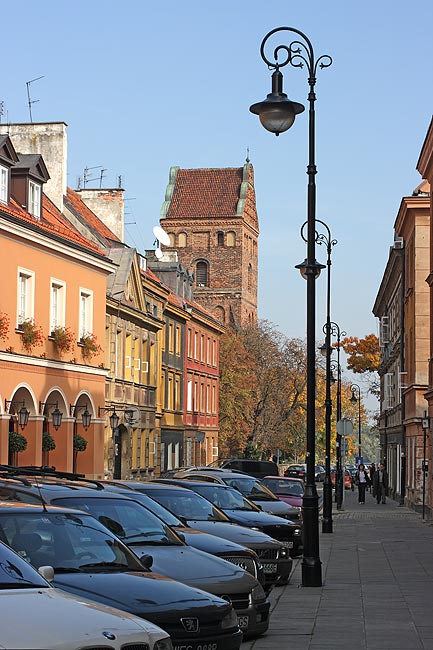 Freta Street and view on the Church of the Holy Spirit.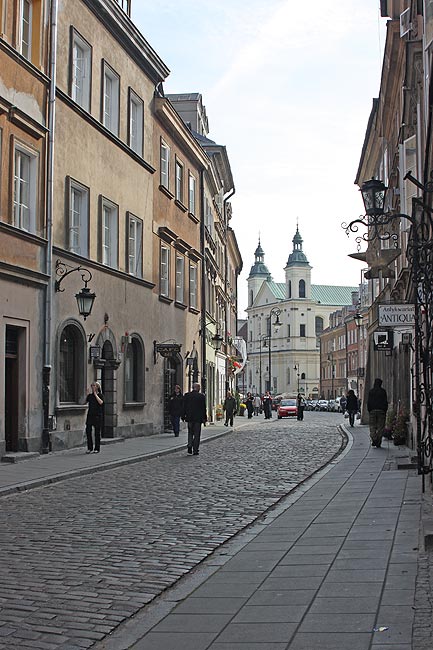 St. Kazimierz Church on the New City Market Square.*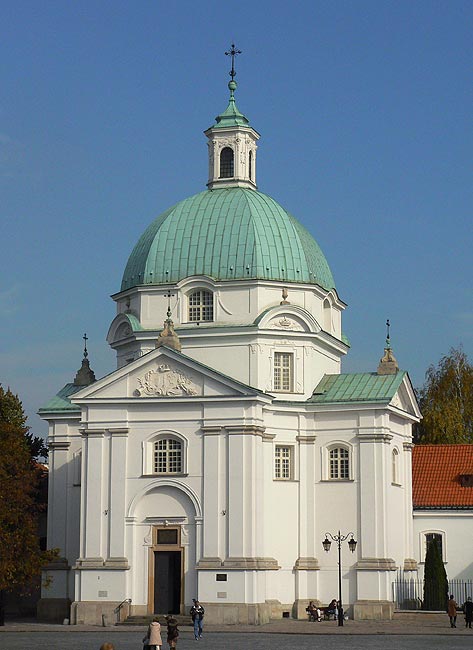 Droshky (dorożka). One of several. Mainly for tourists.*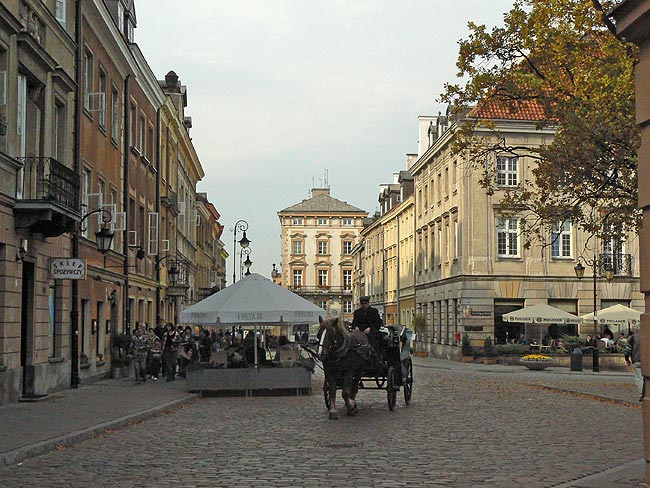 Souvenir stalls don't differ much from any other place in the world... Drink Coca Cola.*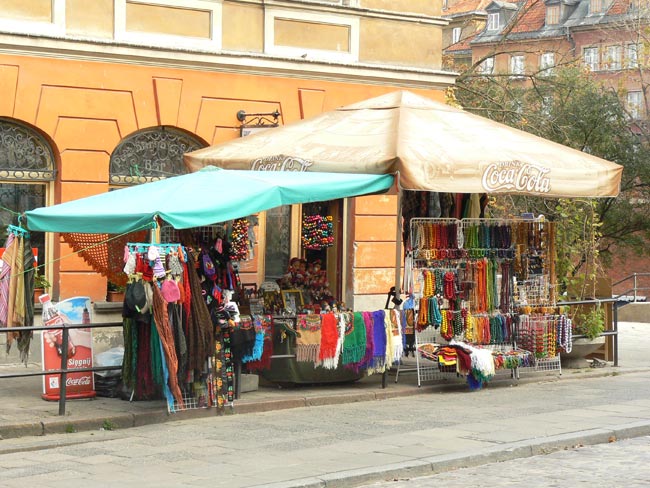 One final remark. While it is called Old City, it is slightly older than 50 years
After Warsaw Uprising capitulation Hitler ordered to wipe Warsaw from the Earth surface. That's what was left in 1945: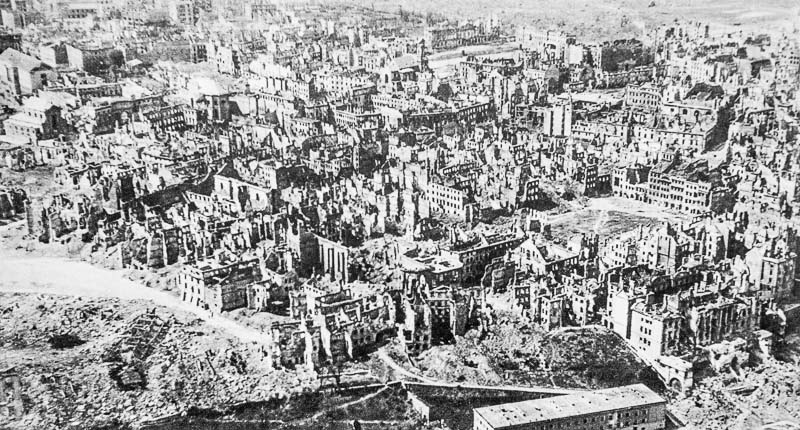 So everything on these pictures have been rebuilt or built from scratch in early fifties.
1 hour to select and prepare pictures, 1.5 hour to edit a single message. I think I may need some treatment.
*Taken by Marzena.