As you all know Poland is a country where about 95% people declares to be Christians. If you look around practice seems to be not supporting these declarations, but that's not what this post will be about
If you will ever happen to visit Poland, you will see lots of shrines and crosses. They are everywhere - on the crossroads, fields, roadsides, trees and so on. This year we took pictures of about 70 shrines/crosses. Aftear heated debate we selected 20. Some old, some new, some wooden ones, some metal ones, some high, some low, some small, some large... Here they go:
Large shrine, on the crossroads, center of a large village: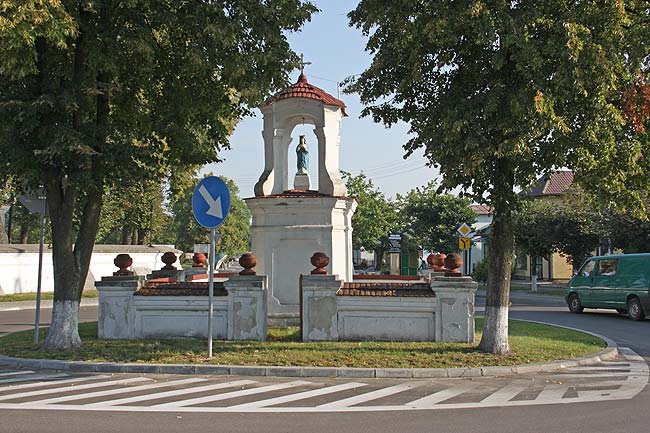 Roadside: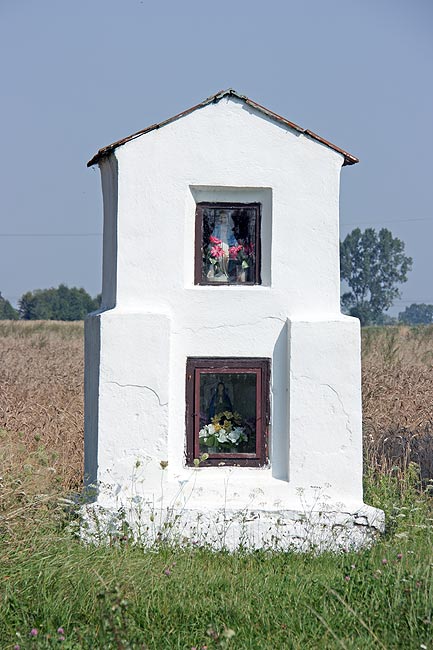 Roadside again, different shape: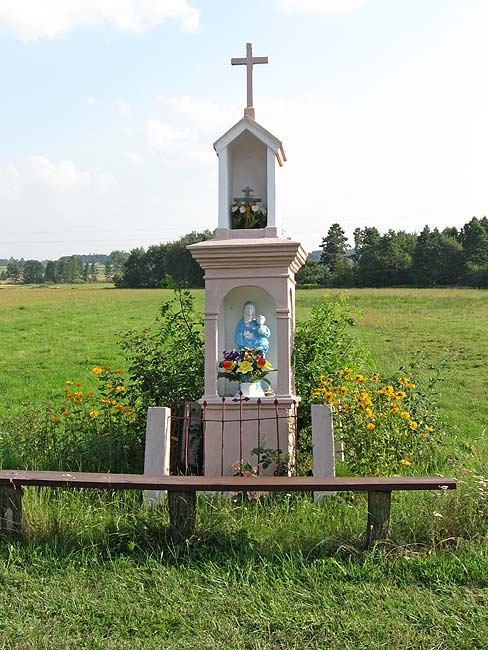 An old one, freshly refurbished: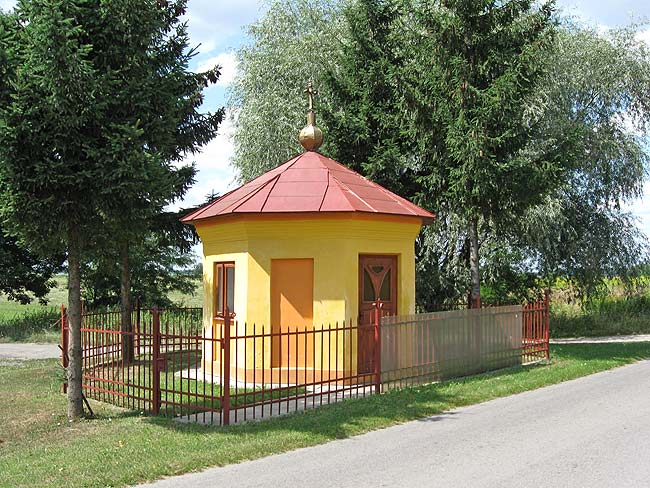 Most likely completely new: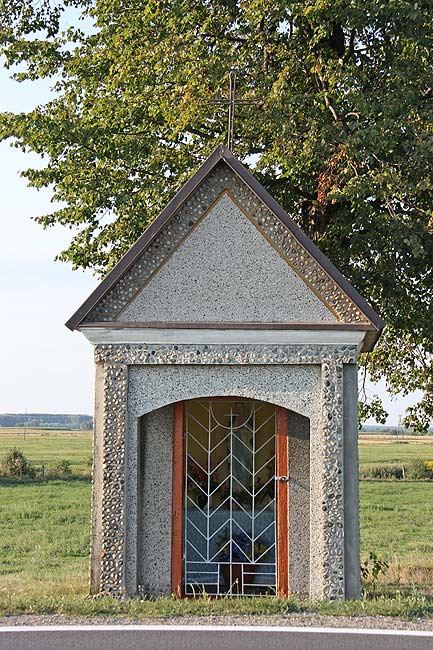 We have a picture where there are two shrines and two crosses in one place, two shrines side by side are nothing surprising, especially east of Warsaw, on Podlachia: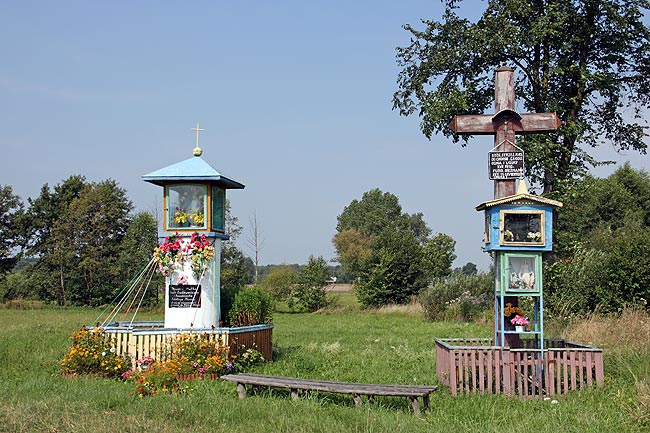 Very small one, on the tree trunk: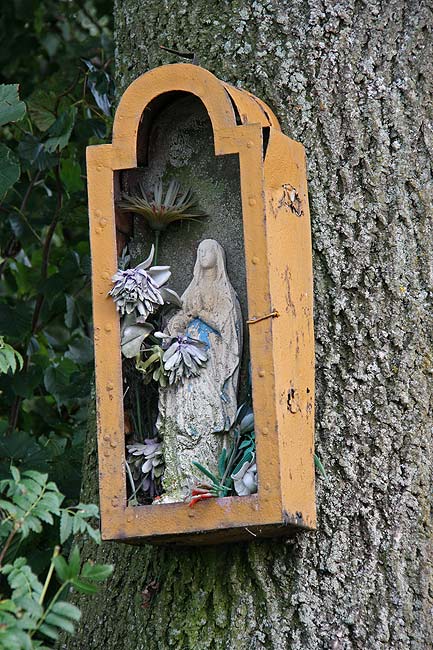 Similar one, but with a fence: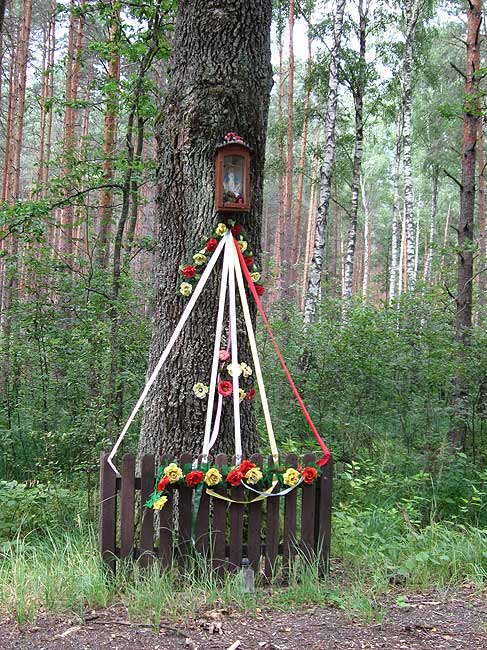 And a larger one of the same type: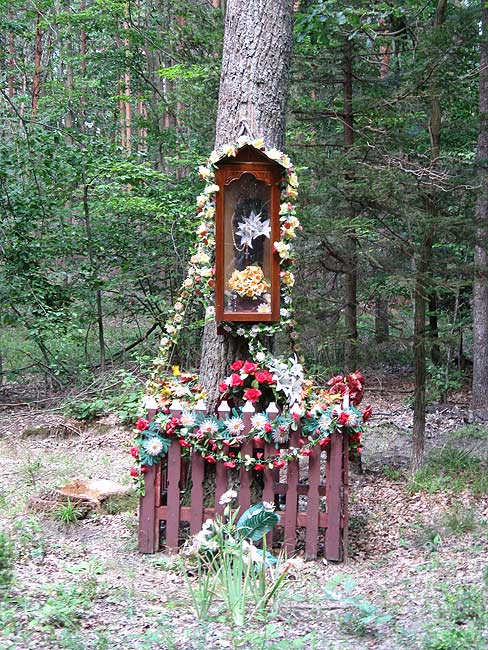 Just a wooden cross: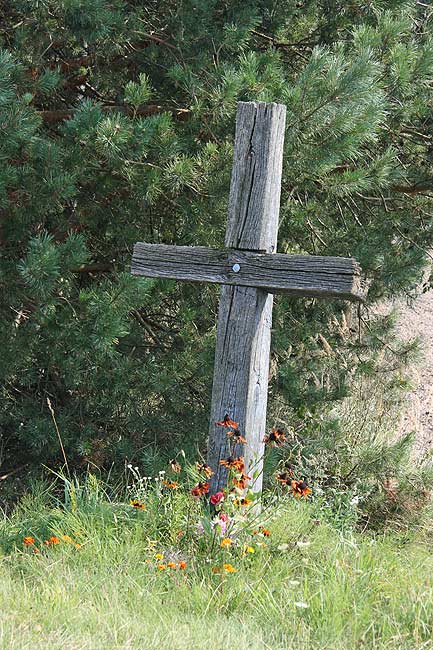 Three crosses here, but the small white spot right to them is another shrine: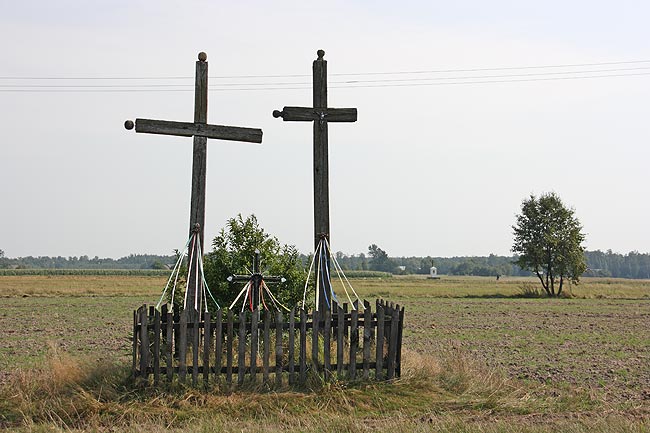 A metal cross: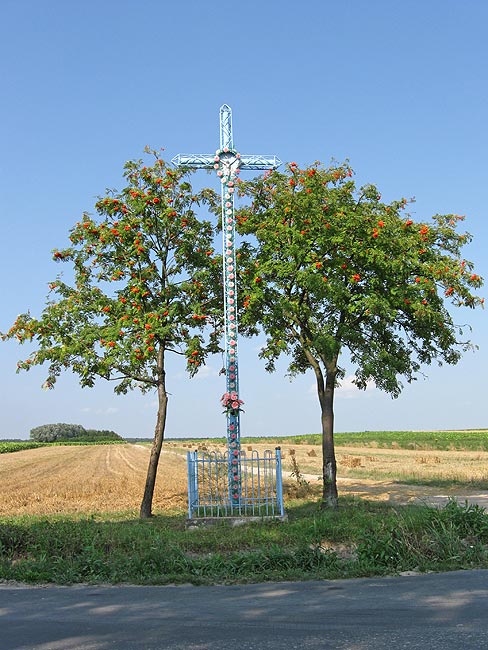 And another metal cross, this one called Grunwald cross as it was raised in the 400th anniversary of the Battle of Grunwald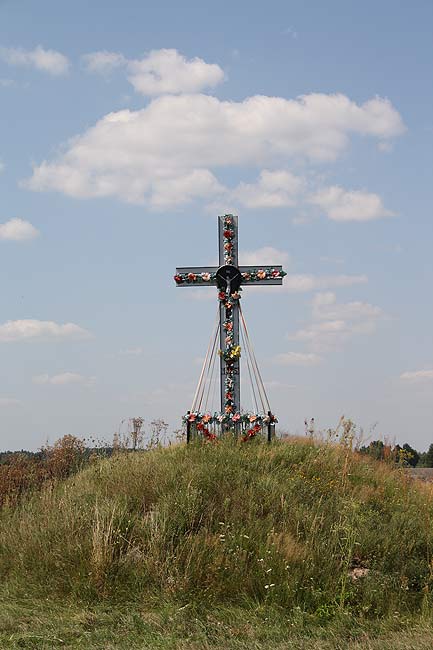 Old wooden cross that may not survive long, and a new shrine that already stands in the same place: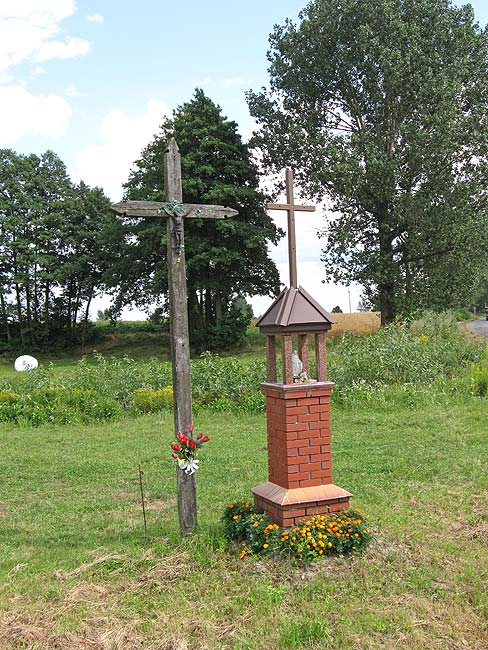 Most likely concrete, I have heard some of these are cut from stone: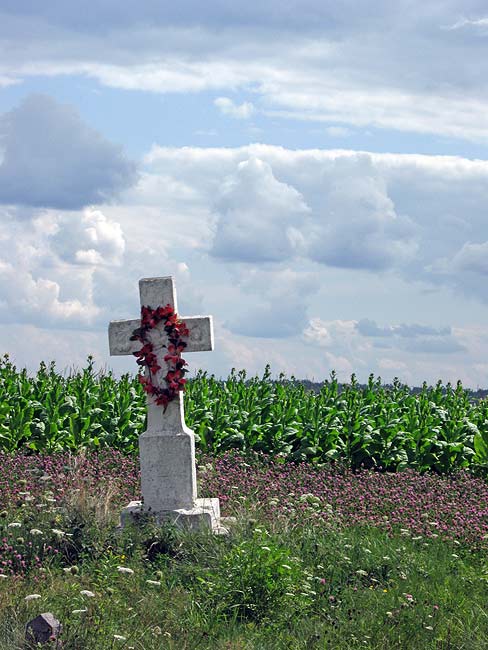 In and old oak tree trunk, we were told oak was put down by a violent storm last year: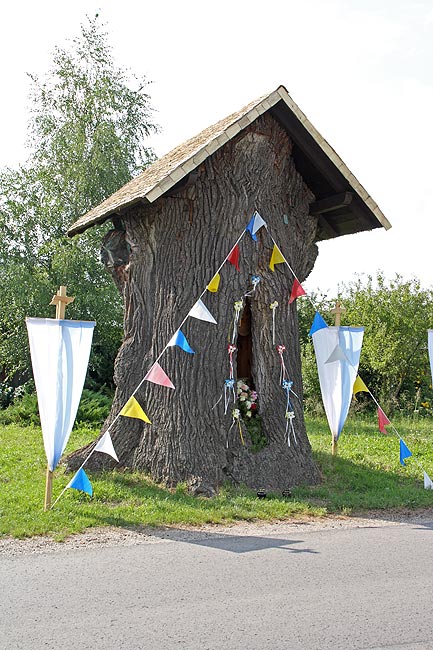 And several others, just to show you how many variants exist: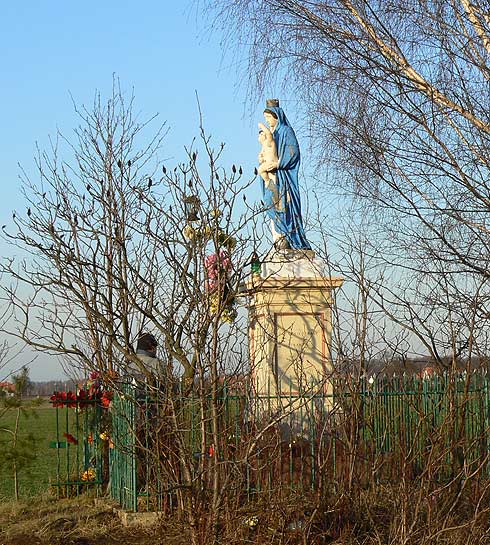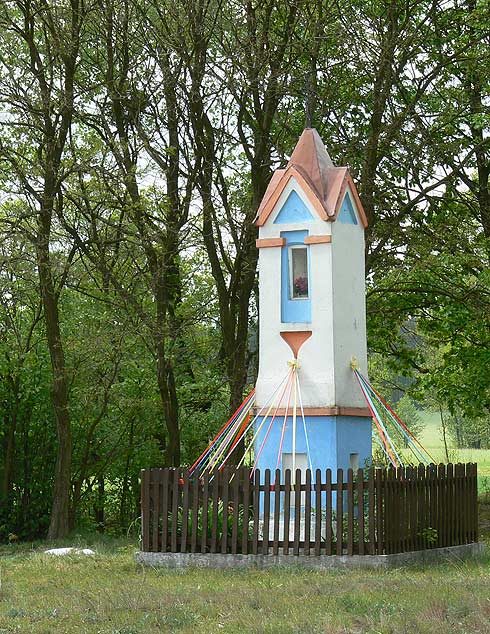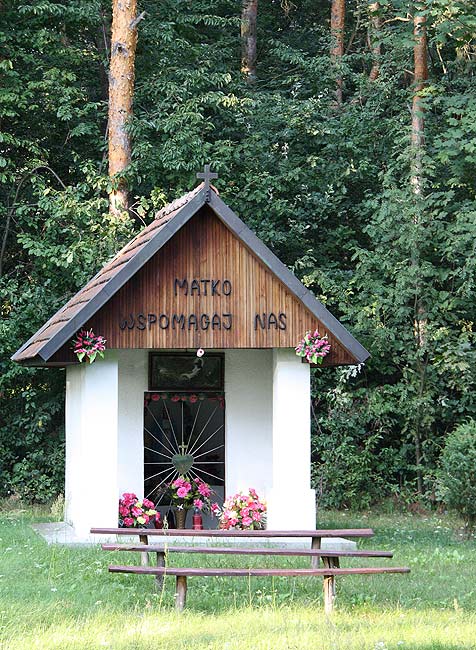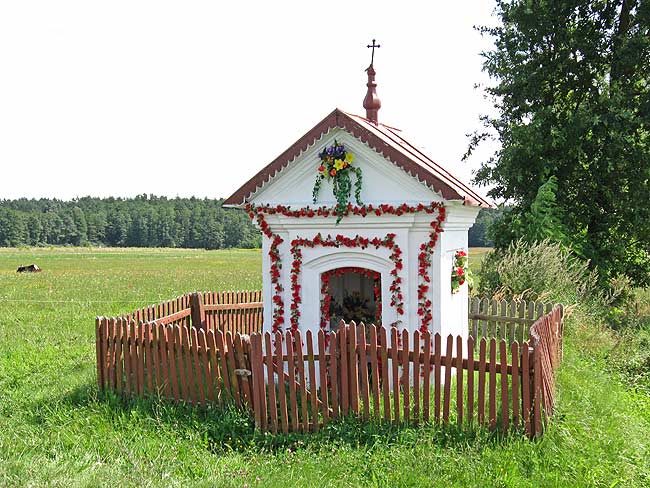 Edit: important note. This is a mix of pictures taken by Marzena and me. Occasionally we were exchanging cameras, so it is not always possible to say who took the picture.