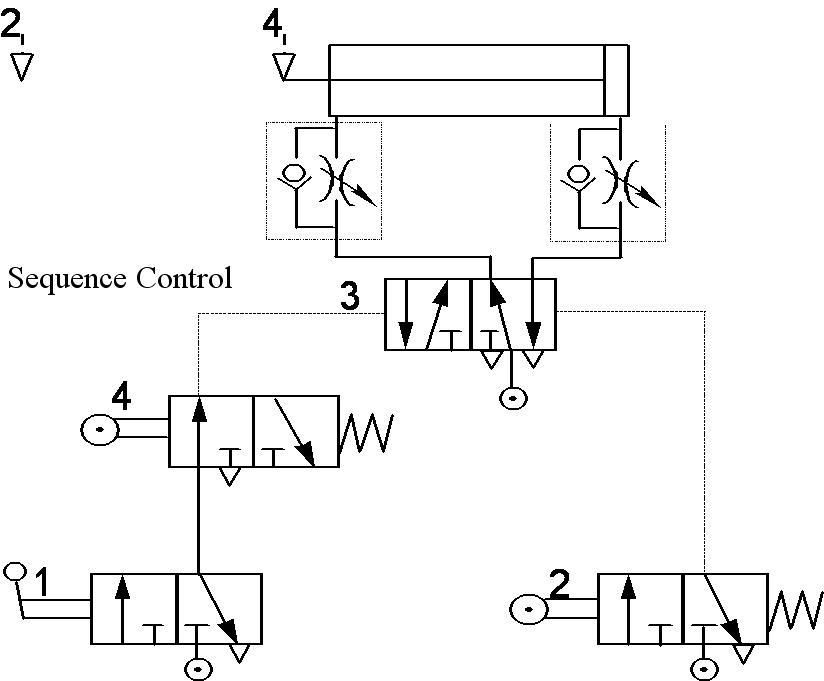 i have done them all once but most of them unsuccessfully,due to no basic,guidance,lack of time and it is my first time seeing it.
im now trying to figure what happen if all of them are successful connected.
i have been searching through the net for hours but failed to find information on them.
is there anyone that could explain to me each of those figure or give me a link that i can refer to?
TQ