You're asking people to guess about something they've never seen.
It's going to have to be measured.
I have used these before with osciloscope or spectrum analyzer.
http://www.grainger.com/Grainger/FLU...nt-Probe-2HZC5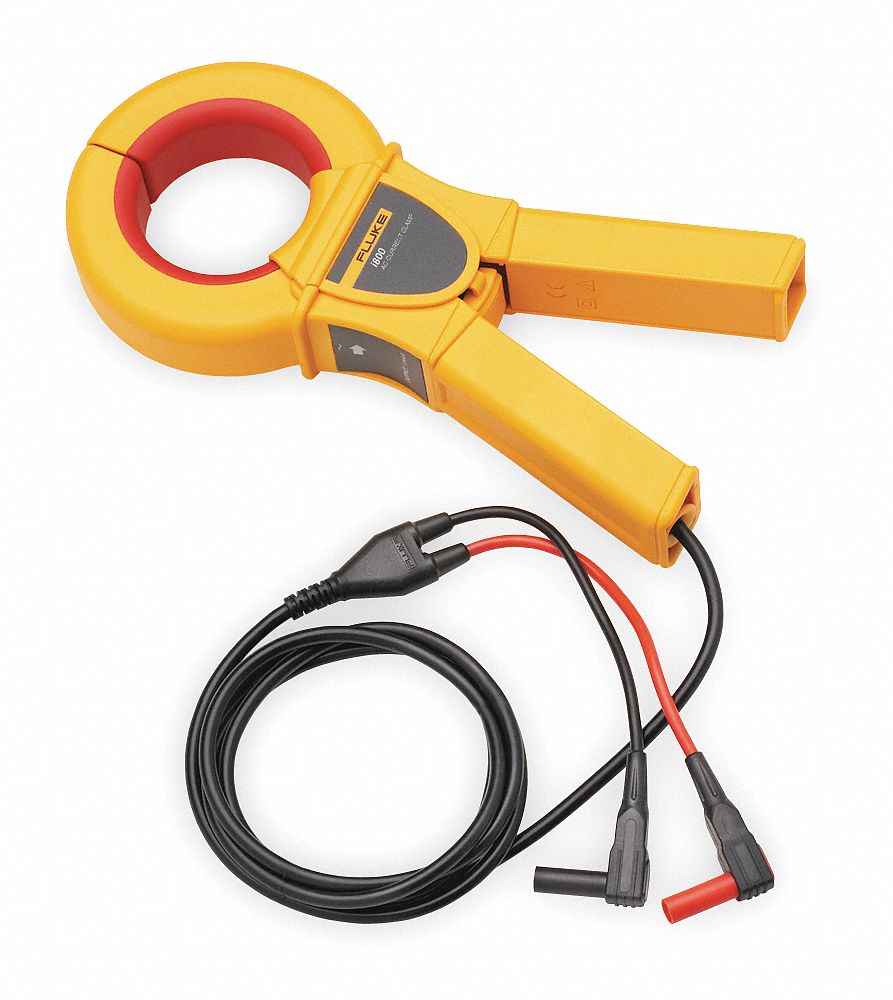 (credit to Grainger for the picture...)
How is it powered? A delta connected three phase transformer will absorb a lot of third harmonic. Ask their electricians about what feeds it.