Well I got three posters up! No luck on the TV screens yet, as the person who does that is out of town.
On the entrance to the library:
In the Maths and Sciences building:
and in "The Learning Center"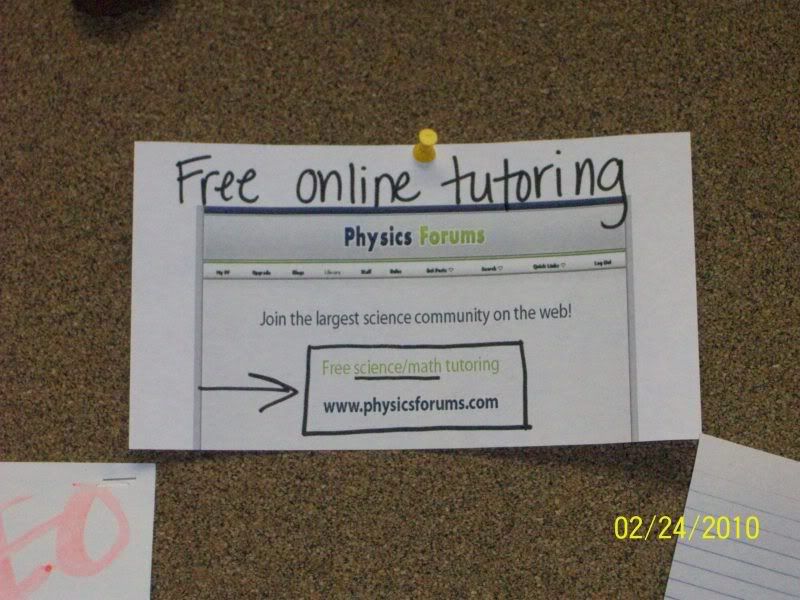 Hopefully this will get a couple members here, or at least check the site out!