We have a lot of entries this week, and they are all terrific. So this is going to be another difficult one to vote on.
Please vote for the best picture that represents our theme. Members were asked to submit a photo in which
the color red is the main subject of the photo
. You should judge if (i) the color being presented is
truly red
and (ii) that the red object is the
main subject
of the photo.
1. edward
2. larkspur
3. Marzena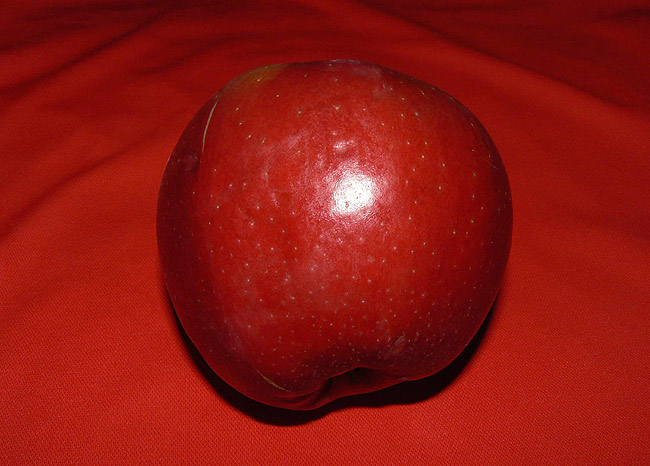 4. matthyaouw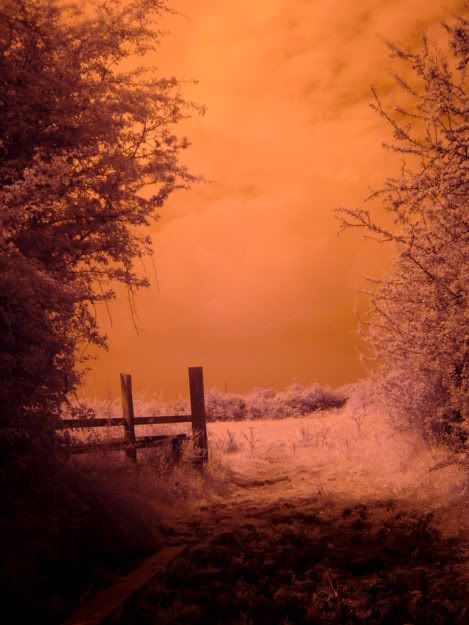 5. Andre
6. Chi Meson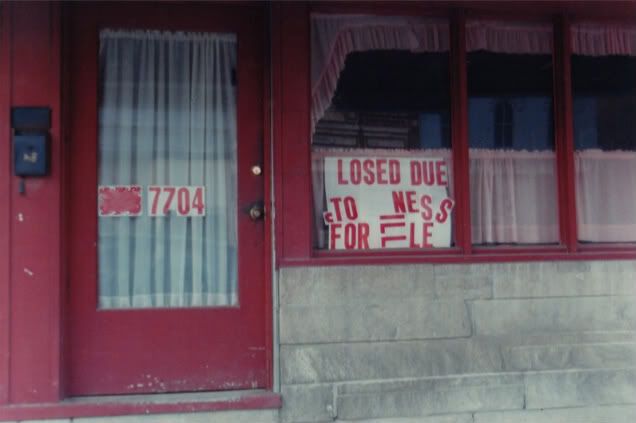 7. robertm
8. Evo
9. Janus
10. ZapperZ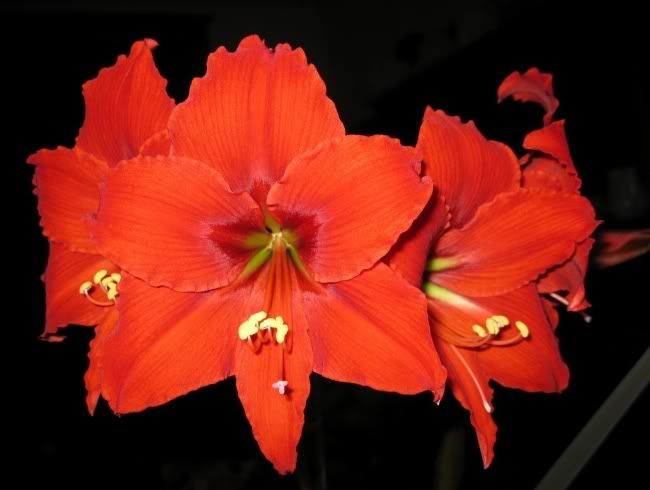 11. neutrino
12. hypatia
13. Redbelly98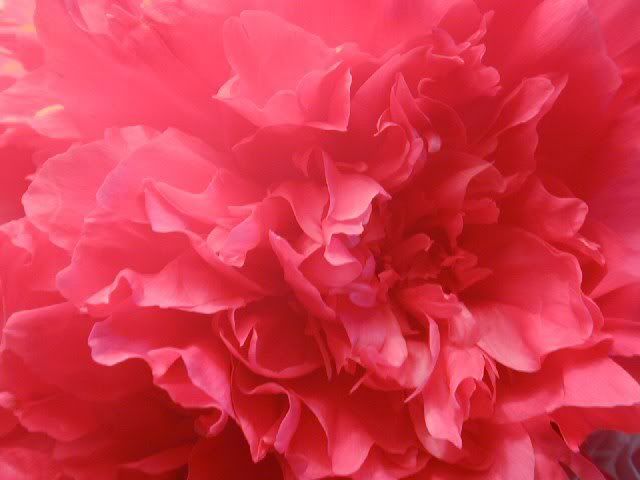 14. Integral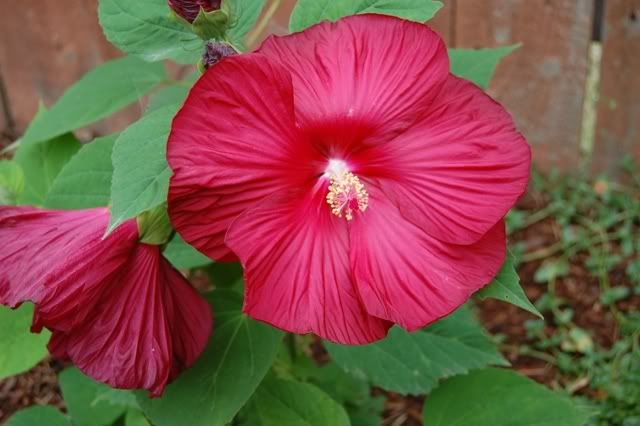 15. George Jones
16. Borek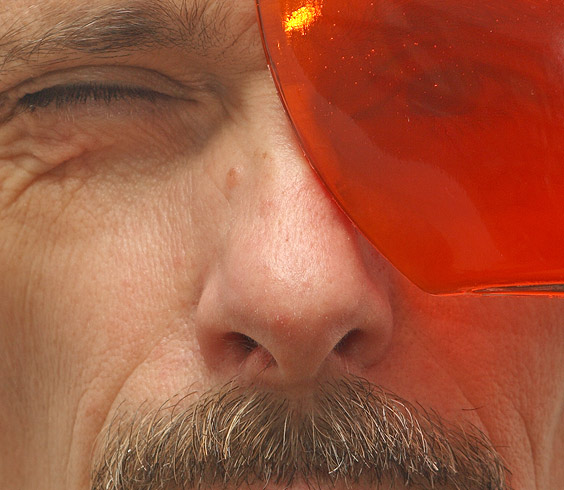 Contest thread
Zz.